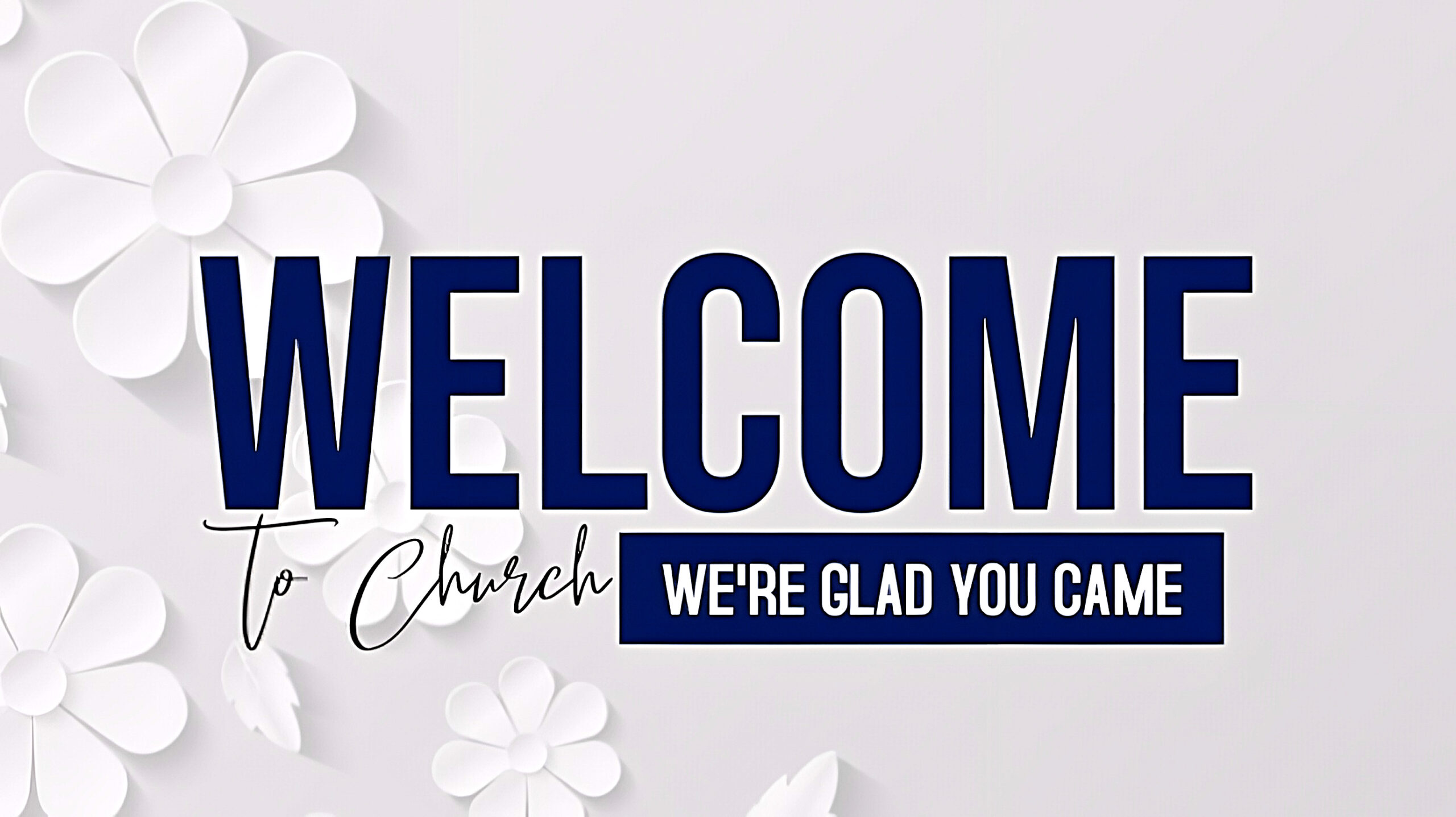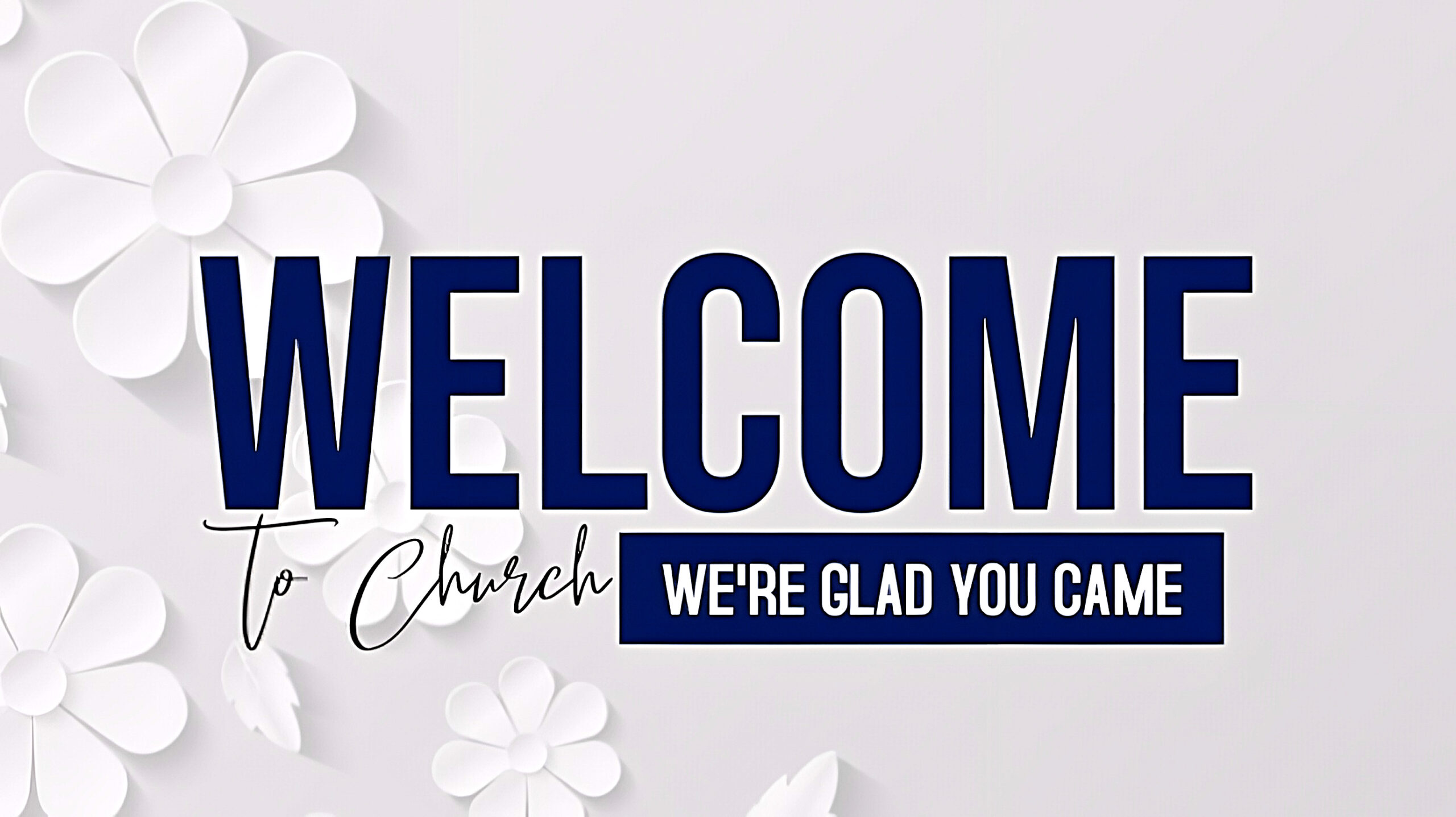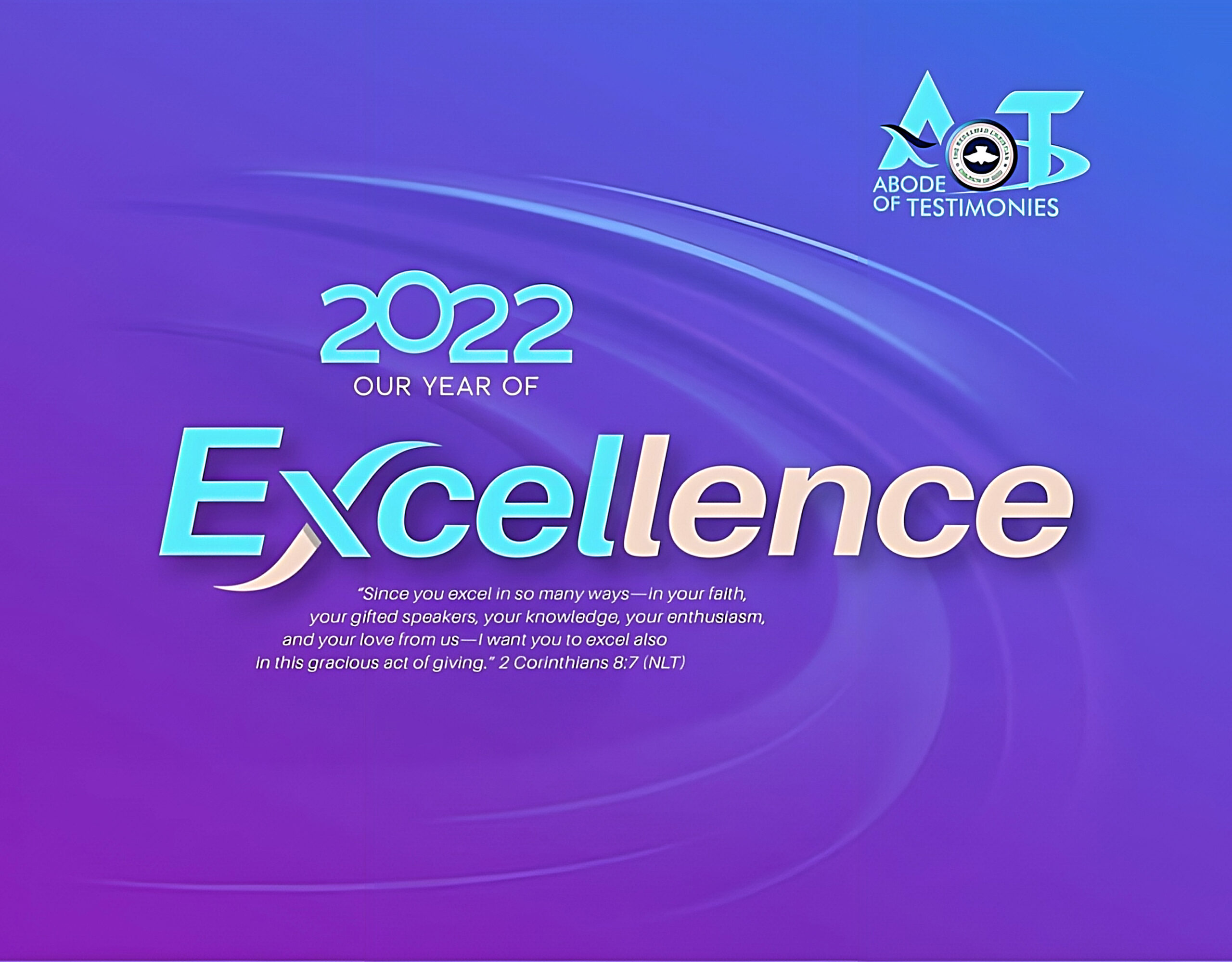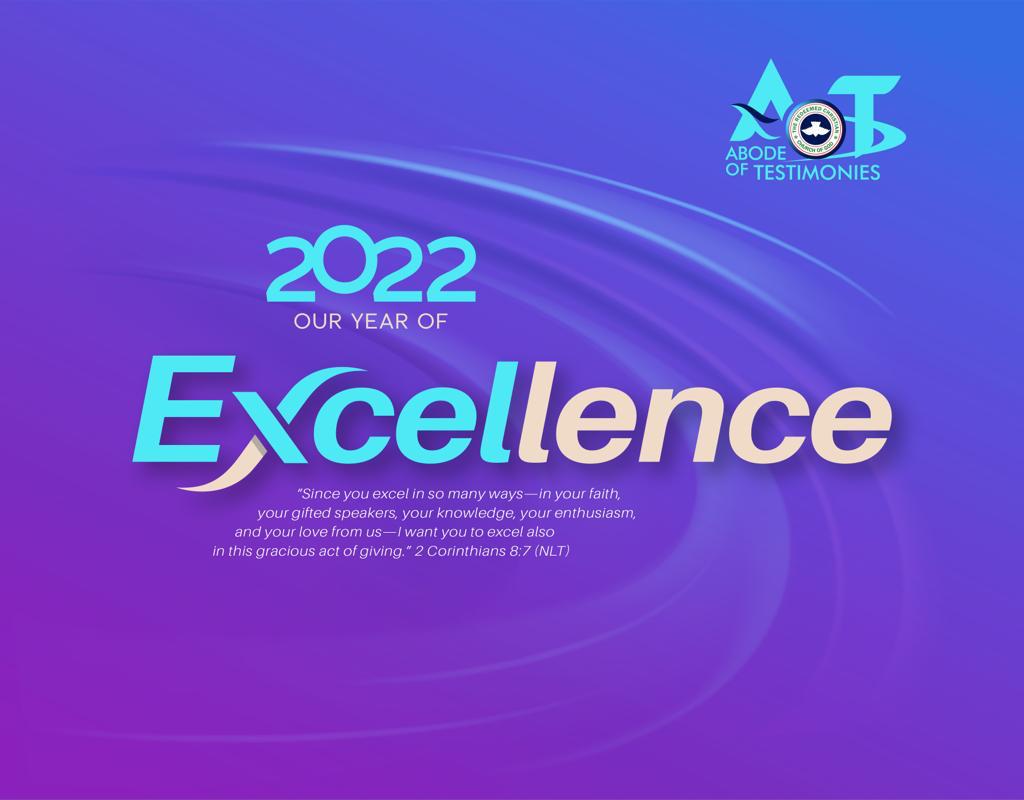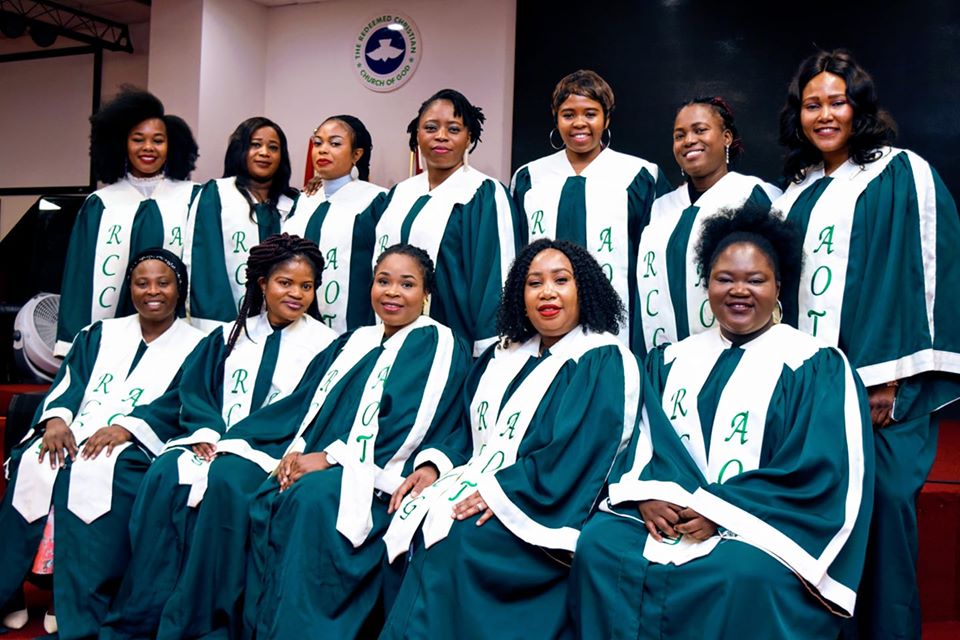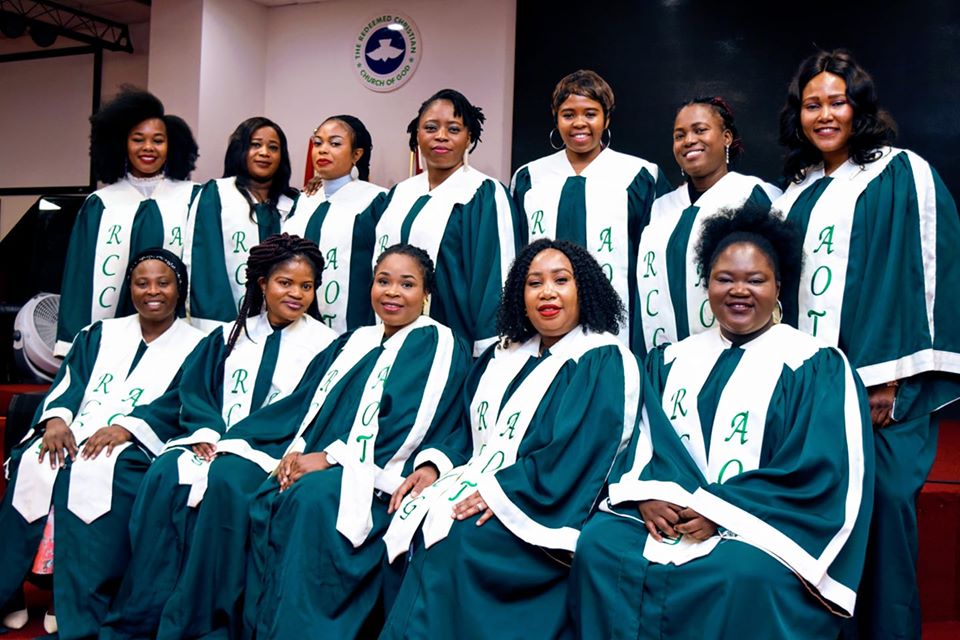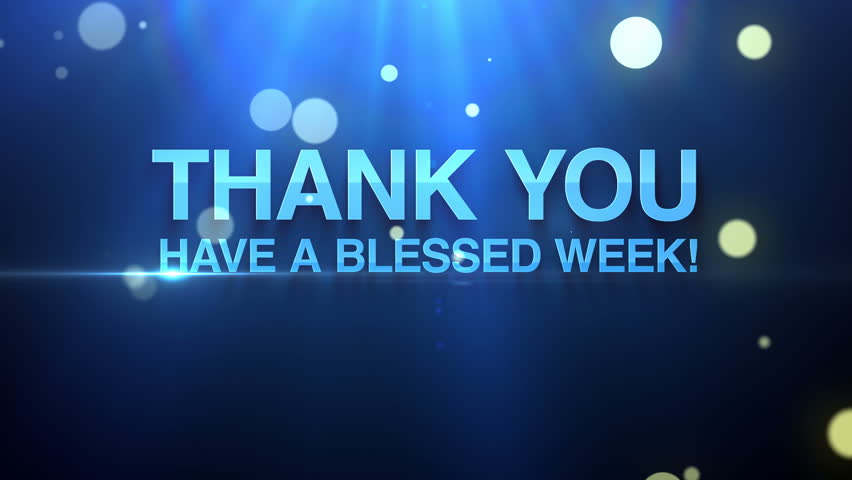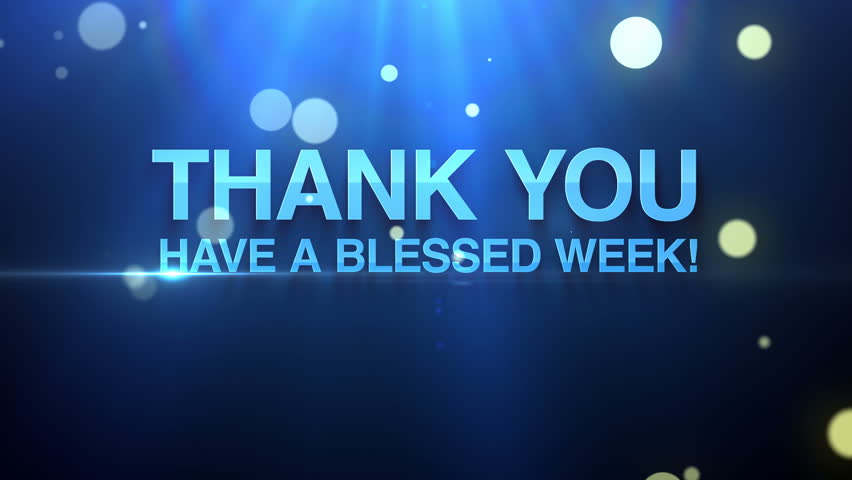 WHAT WE BELIEVE?
We believe in the existence of God and His Holy Word to be the foundation of our faith. It shall not be moved nor be compromised.
EVENTS & LOCATION
406 N Midland Drive, Midland, TX 79703.
Sunday | Worship Service | 9 am & 11 am
Sunday | House Fellowship | 6 pm 
Wednesday | Bible Study | 6 pm

WATCH LIVE
By God's grace, we are glad to deliver an online live streaming services just for you. Join us by watching live every Sunday and Wednesday.
RCCG Abode of Testimonies (RCCG AOT) is a congregation rooted in the love of God. We want to help you become the person God made you be. No matter where you are in your journey, you're invited to discover your purpose and live it out at RCCG AOT.
There are times when life is overwhelming when all we have is questions. In those moments, hope can feel far away.
The great thing about prayer is that it shifts our perspective toward the One who stands ready to listen. No matter what you're facing, we'd love to pray with you!
Experience our life-giving community, passionate worship, and biblical teaching.
We can't wait to see you!
You were created by God to live a fulfilling life full of purpose, passion, peace, joy, and significance.
God desires for you to be healthy in every area of your life so that you can positively impact the people around you. But you cannot do this alone.
Every believer was created to belong to a community. It was never God's heart for us to do this life alone. There's a place for you in what God is doing at RCCG Abode of Testimonies.