September 2022- Welcome to September,-OUR MONTH OF DIVINE EXPANSION!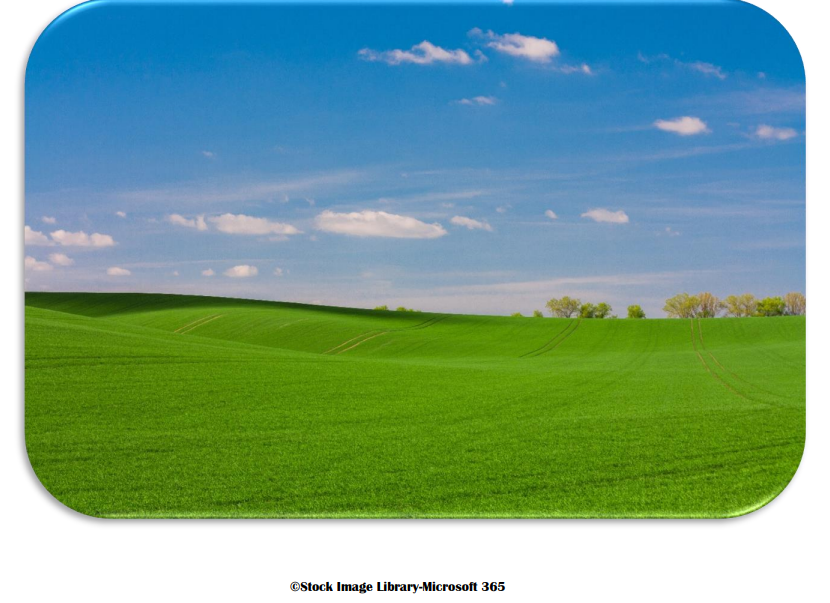 Divine Expansion is the action of becoming larger or more extensive. Expansion is a growth in size. It is a process and benefit from God since creation (Genesis 1:1-30). God is ever faithful. Expansion is one of His plans for mankind. Praise God. God is so much interested in you. He is interested in your growth and wellbeing. He is interested in our physical and spiritual growth. It is a shift for power and prosperity, a new season, a shift in direction associated with God's favor, new level, new things, open doors that you never even dreamed possible.

Isaiah 54:2-3 states, "Enlarge the place of your tent, stretch your tent curtains wide, do not hold back; lengthen your cords, strengthen your stakes. For you will spread out to the right and to the left; your descendants will dispossess nations and settle in their desolate cities.

There is always a present position or condition that must be improved upon. Mediocrity, barrenness, joblessness, fear, shame, disgrace, humiliation, reproach, affliction, storms can be the challenge at the moment but God is bringing you out of them all. God's faithfulness: God said to Abraham, "I will make you into a great nation and I will bless you." God indeed did what he promised to Abraham.



Jabez prayed to the Lord, "Oh, that you would bless me and enlarge my territory! Let your hand be with me and keep me from harm so that I will be free from pain." And God granted his request(1 Chronicles 4:9-10) So, no matter what your condition is, don't hold back…Growth and Enlargement are your inheritance in Him.
Divine Expansion is associated with joy, prosperity, restoration, protection, and all-round wholeness Isaiah 54:1-17:it says, "Sing, barren woman, you who never bore a child; burst into song, shout for joy, you who were never in labor…" The Lord will call you back as if
you were as a wife deserted and distressed in spirit(Isaiah 54:6)
Isaiah 54:17 states, "No weapon forged against you will prevail, and you will refute every tongue that accuses you. This is the heritage of the servants of the Lord, and this is their vindication from me," declares the Lord.

This is your season! Enlargement shall be a promise fulfilled in your life, home, ministry, and business. Stretch yourself for that enlargement. God has explosive blessings, blessings that can thrust you years ahead. God wants to bless you beyond your normal income, beyond your salary, beyond your retirement, beyond your feeble health. No matter your present circumstance. God is going to expand you to your right and to your left. He is going to multiply your joy. You do not know how it is going to happen, but God has several ways to increase you. Amen
EMPOWER PEOPLE
To empower people from all walks of life to develop their God-given potential with steadfastness and diligence
SERVE THE LORD
To fully develop their Gift and potential to serve the Lord and his people and to continually mature in the things of the spirit
TO ADVANCE GOD'S KINGDOM
To advance God's kingdom through the practical demonstration of His unconditional love through Jesus Christ
OUR VINE
Our vine Abode of Testimonies is a branch of The Redeemed Christian Church of God, which has a great vision to spread the gospel of Jesus Christ through the planting of many churches throughout the world. It is a bible believing church without geographical restriction. The church is emphasizing on its vision and mission
OUR BELEIF & FAITH
HEAVEN
To make heaven.
TO ACCOMPLISH NO 2 AND 3
To accomplish No 2 and 3 above, we will plant churches within five minutes walking distance in every cities and town of developing countries and within five minutes driving distance in every
city and town of developed countries.