August 2022- Welcome to August,-OUR MONTH OF EXCEEDING GREATNESS!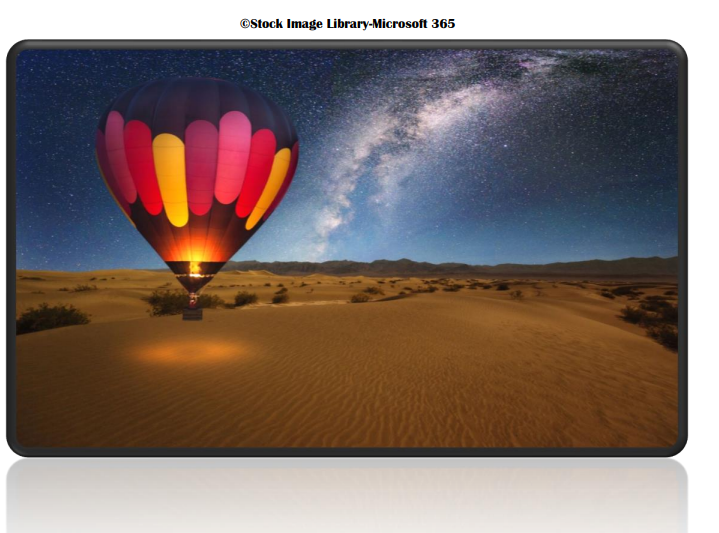 Greatness is defined as the quality of being successful in magnitude proportions which is evident in one's skills, achievement, or power(Merriam-Wester.com). To be great is to be distinguished, outstanding or eminent. Greatness can be seen in our God who the Bible describes as the 'highest' When the angel told Virgin Mary that she was going to have a baby without knowing a man, and Mary replied, "How shall this be?" the angel told her that "The power of the highest shall overshadow you…" (Luke 1:34-35)
Our God is exceedingly great and wants all of us to reach our highest potential. Jeremiah 32: 17 declares "Ah Lord GOD! behold, thou hast made the heaven and the earth by thy great power and stretched out arm, and there is nothing too hard for thee" From this scripture, we see that God is great in power and in ability. God is all powerful!
We are the children of God and greatness is in our DNA. Everyone that encountered God in the Bible achieved some measure of greatness. When a man called Abram encountered God in Genesis 12, his life was transformed. Gen 12:1-2 states "Now the LORD had said unto Abram, get thee out of thy country, and from thy kindred, and from thy father's house, unto a land that I will shew thee:2 And I will make of thee a great nation, and I will bless thee, and make thy name great; and thou shalt be a blessing". One chapter after his encounter, we see how God has empowered this man: "And Abram was very rich in cattle, in
silver, and in gold" (Gen 13:2).
Abraham as God later renamed him was not just blessed materially, he was blessed in all things as we can see in Genesis 24:1 "And Abraham was old, and well stricken in age: and the LORD had blessed Abraham in all things" Abraham's greatness became transgenerational. His son Isaac experienced phenomenal increase even in a time of famine as recorded in Genesis 26:12-13 "Then Isaac sowed in that land, and received in the same year an hundredfold: and the LORD blessed
him.13 And the man waxed great, and went forward, and grew until he became very great" This in my opinion, is exceeding greatness!
We as believers are the seed of Abraham (Galatians 3:29). We are to constantly position ourselves for exceeding greatness. This is not so that we can boast about our status, but to use what God has done in our lives as a tool for evangelism. When people see what God has done in our lives, they will ask questions as to how we came to that state, and we will immediately point them to our Lord Jesus Christ.
There are important elements required to achieve exceeding greatness. One of them is purpose. We must pray to find out God's purpose for our lives and begin to work in that direction. If Abram did not heed God's call on his life, he would have remained in his father's village and never achieve anything. Abraham was obedient, a pacesetter that became the first man in the Bible to pay tithe even before the law was given. Also, Abraham's encounter with the angels in Genesis 18 showed
that he was a humble and a hospitable man. He not only washed their feet, but he fed them. Humility is the way to the top. Another important element is diligence. God does not reward laziness. The Bible says "The hand of the diligent shall bear rule: but the slothful shall be under
tribute. (Proverbs 12:24 KJV).
Brethren, as we apply these principles, I pray that God will make us all exceedingly great in Jesus' name, Amen!
EMPOWER PEOPLE
To empower people from all walks of life to develop their God-given potential with steadfastness and diligence
SERVE THE LORD
To fully develop their Gift and potential to serve the Lord and his people and to continually mature in the things of the spirit
TO ADVANCE GOD'S KINGDOM
To advance God's kingdom through the practical demonstration of His unconditional love through Jesus Christ
OUR VINE
Our vine Abode of Testimonies is a branch of The Redeemed Christian Church of God, which has a great vision to spread the gospel of Jesus Christ through the planting of many churches throughout the world. It is a bible believing church without geographical restriction. The church is emphasizing on its vision and mission
OUR BELEIF & FAITH
HEAVEN
To make heaven.
TO ACCOMPLISH NO 2 AND 3
To accomplish No 2 and 3 above, we will plant churches within five minutes walking distance in every cities and town of developing countries and within five minutes driving distance in every
city and town of developed countries.