ABODE OF TESTIMONIES is a diverse church where individuals are maximizing their potential and overcoming every challenges of life through intensive intercessory prayers. Within4 years of its establishment, the church has grown to over 450 dedicated members from different nations. It has also established over 6 branches within the west Texas region.
AOT has recorded high number of committed volunteers who are responsible for intercessory prayers, evangelism, community services, social networking and church events. AOT was strategically positioned in west Texas by God to positively impact lives and encourage multi-racial community in serving the Lord.
ABODE OF TESTIMONIES is a dynamic non- denominational intercontinental Church where the name JESUS is our anthem, praise and worship is our lifestyle, fasting and prayer is our devotion, and the word of God is our guide for transformational change and daily mind renewal. The Lord gave us the name AOT (Abode of Testimonies) by revelation in the year 2013. AOT held its first meeting on January 6th 2013 in an apartment. After 3 weeks of house fellowship, the church later moved to a Hotel called plaza inn at 4108 N. Big Road, Midland, TX 79703 on January 27th, 2013 with 13 members in attendance.
With its growing attendance, the church then later moved its meeting to Abell Junior High school in Midland and now 406 N. Midland Dr. Midland, TX 79703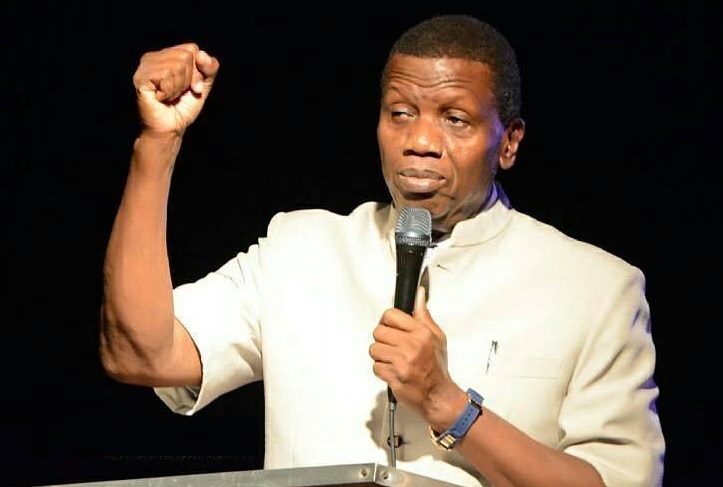 The general overseer of the church is Pastor Enoch Adejare Adeboye. From the humble beginning in 1952, the church has tremendously grown to over 30,000 parishes worldwide in over 190 nations.
The Redeemed Christian Church of God has also been involved in establishing schools, university, rehabilitationc enters, child centers and support centers.
EMPOWER PEOPLE
To empower people from all walks of life to develop their God-given potential with steadfastness and diligence
SERVE THE LORD
To fully develop their Gift and potential to serve the Lord and his people and to continually mature in the things of the spirit
TO ADVANCE GOD'S KINGDOM
To advance God's kingdom through the practical demonstration of His unconditional love through Jesus Christ
OUR VINE
Our vine Abode of Testimonies is a branch of The Redeemed Christian Church of God, which has a great vision to spread the gospel of Jesus Christ through the planting of many churches throughout the world. It is a bible believing church without geographical restriction. The church is emphasizing on its vision and mission
OUR BELEIF & FAITH
HEAVEN
To make heaven.
TO ACCOMPLISH NO 2 AND 3
To accomplish No 2 and 3 above, we will plant churches within five minutes walking distance in every cities and town of developing countries and within five minutes driving distance in every
city and town of developed countries.
We value Respect among soldiers of God.
We value modesty in our lifestyle.
We value Integrity in every aspect of life.
We value Testimonies from God.
We value Respect among soldiers of God.
We value God the Holy Spirit.
We value commitment towards the things of God.